I know, I know...it's almost a week into January already. In my defense, we had "Christmas" with my family on New Years Day so I'm still in recovery mode from the holidays.
After three months of negotiating -
THREE MONTHS
- we managed to decide on spending 5 days at my hubby's parents place for Christmas and then have my parents and brother/wife come to
our house
for "Christmas" over New Years.
Holiday negotiating involves multiple phone calls between me, my parents, and my brother.....and occasionally the other two families we call in-laws. Let me clarify that hubs and I had everything alllllll figured out 'til my brother went and got married last year. Somehow things are much more complicated now. Lord willing, we'll be able to settle into some sort of "holiday schedule" SOON!
Ok that said, our Christmas holidays went really well. We spent 5 days in beautiful Grand Forks, BC. Not North Dakota.
B.C.
Hubs and I both grew up there so it's always nice to go home and see some old faces and places. We did some ice fishing, and snowboarding and watching movies in front of the fire.
This is how I ice fish..... Sometimes I sit down..but then I fall asleep. So standing is better.
Santa was good to me this year:
All I need now is #16 on the back of this baby and I'm set! (That's Trevor Linden for the record)

A lot of women complain that their husbands never buy them anything good - NOT ME! My hubby always knows just what to get me! I have been wanting a Canucks jersey forever!
After a few days rest ..HA...by rest I mean frantically cleaning my house...my parents and brother/wife came on the 30th. AND IT WENT WELL! Praise the Lord, there is hope for us.
We had so much fun playing pond hockey and games that make you do silly things.
Santa made a second trip just for us and brought us AND my brother and wife: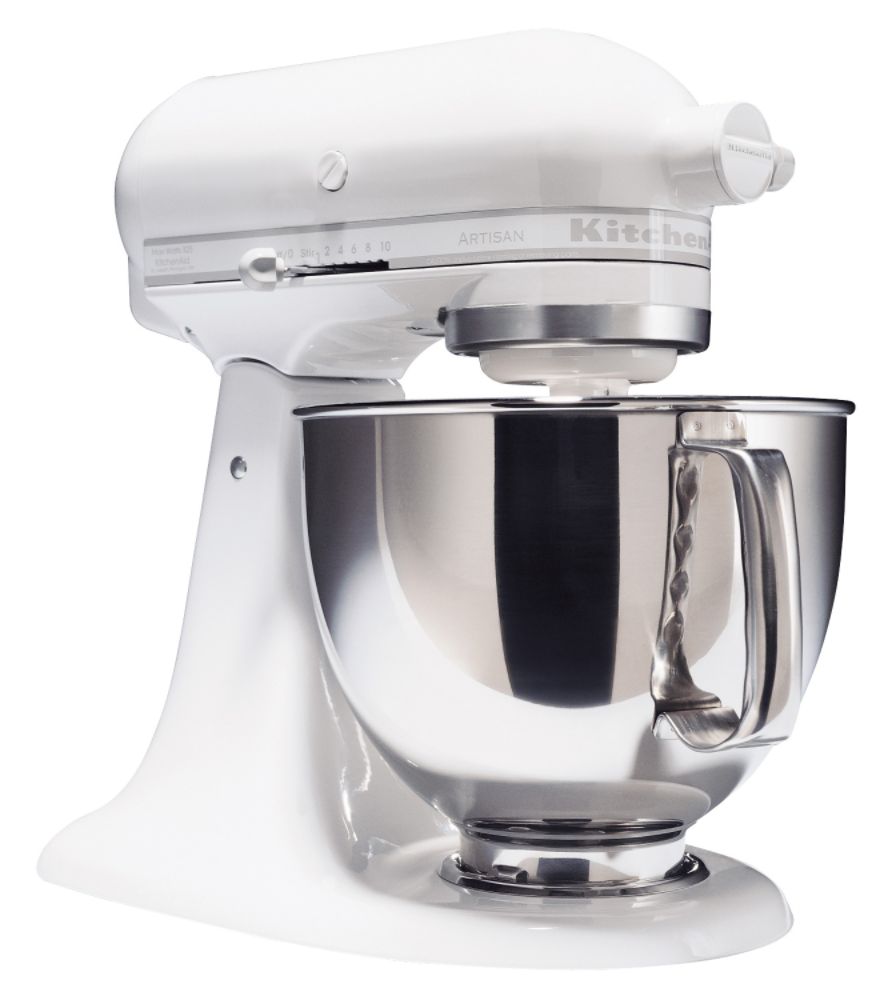 Read it and weep ladies. I am the proud new owner of this beautiful new KitchenAid Mixer!
And, even though by some strange freak of nature, we had NO snow in town for Christmas, it was still full of fun and family. Plus, you can always find snow up here when you need to :)